4 guides with over 60+ combined years of experience between them.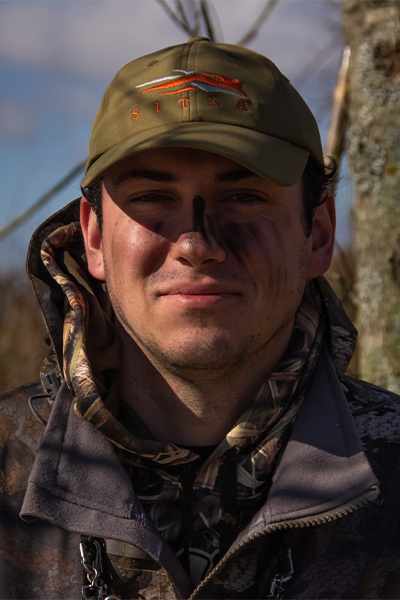 It Takes Someone Special
to be a Duck Hunting Guide.   They have to be so good at so many things:
Species Identification
Federal and State Laws and Regulations
Dog Training and Handling
Predicting The Weather
Firearm Operations and Safety
Shooting
The Art of Camouflage 
People Management
Mechanics
First Aid
Duck Calling
and much more
It takes all of these traits and skills to be a good Duck Hunting Guide.   As a guide you never know what the day is going to bring and you have to be ready for anything and everything that might be thrown your way.
Admiral Profession
Being a Duck Hunting Fuide has lots of requiements with one of the most being creating memories for your clients that last a lifetime.
Our clients pay a lot of money and take a lot of time to come hunt with us.  Many making the treck to NE Arkansas on an annual basis.
Hunters come from all over to relax,  take their minds off their gruling lives and businesses.   It is our job to make sure that we deliver the best overall experience as we possible can.
Being a Professional Guide is a very admeral profession as we help facilitate building lasting memories.   We understand at the end of a Hunters life they probably are not pondering all the business deals they did but spending time reminissing and reliving the days they spent in the field with us.   
We take this responsibility very seriously …..